19 Colorful Handmade Gift Ideas
Are you starting your gift making? Now that we're past Halloween I'm ready to dive in! I really want to be better about making more of my gifts – so I've been working on my lists and putting together ideas! I wanted to share a few of them here – so if you're on my list for gifts . . . no peeking!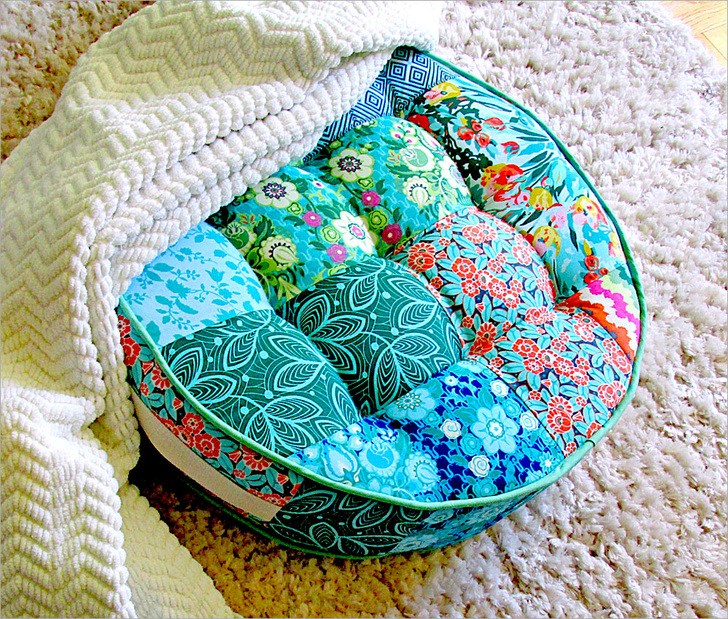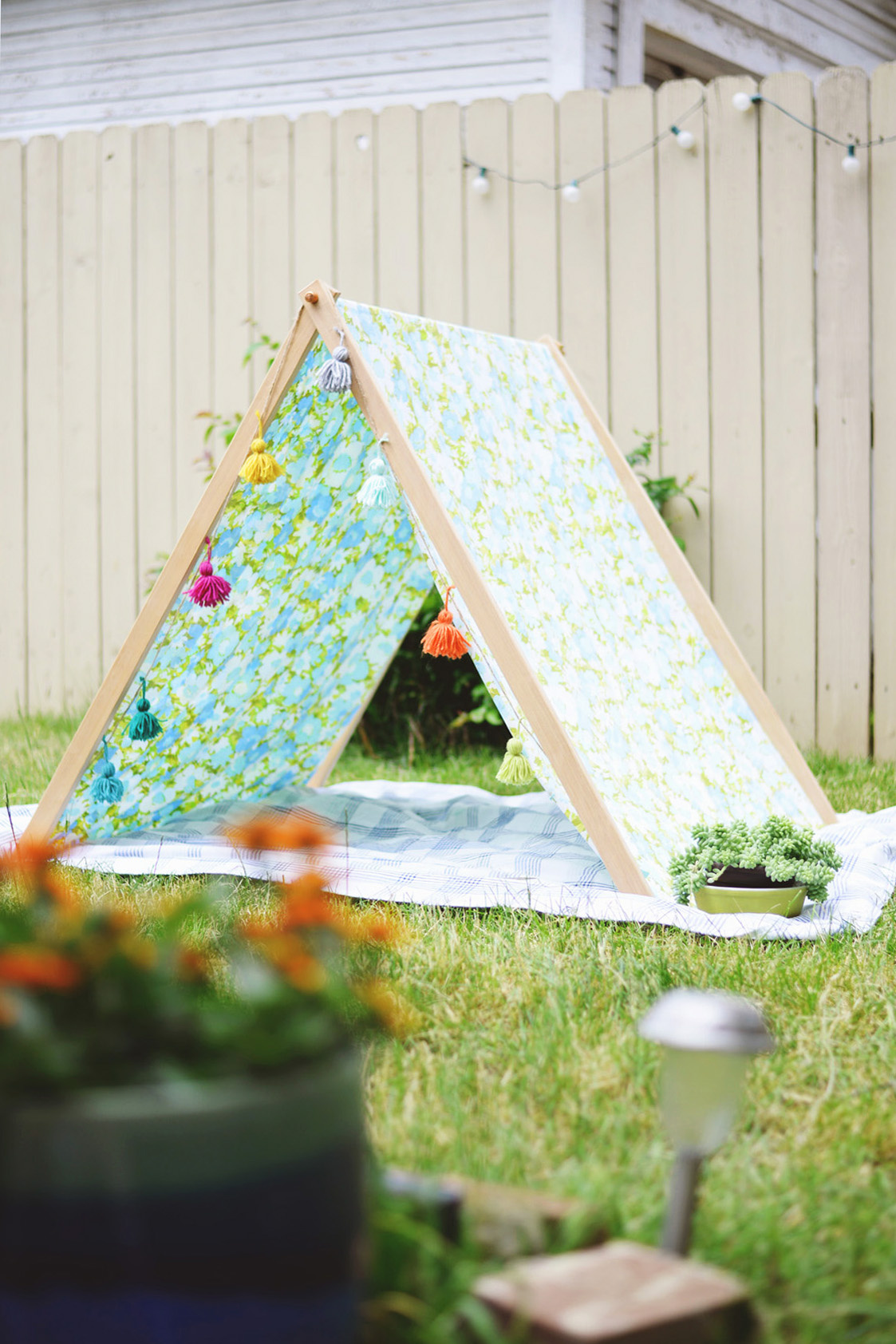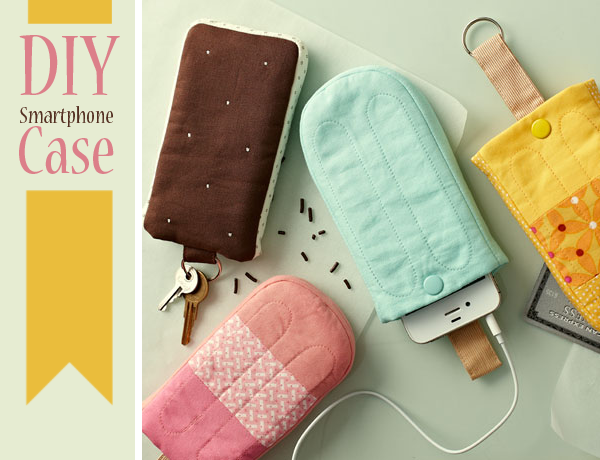 So do these work for anyone on your list too? I hope so!